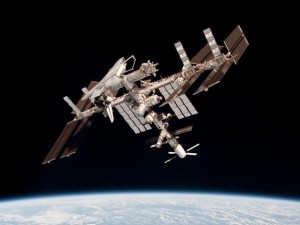 This year, South Orangetown Central School District students will be sending one experiment of their own design to the International Space Station!  The contest to design experiments will be open for students in grades 5 -12 between the Start of School and November 11, 2013.
Students in grades.  K – 4 may compete to create the official Mission Patch, which will also fly to the Space Station along with our experiment!
Click here to find out more information!